Turning everyday experiences into extraordinary ones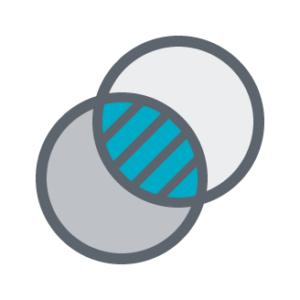 Blending science and emotion
Through storytelling, Water Pik became the first company to make the link between a showerhead and its impact on wellness.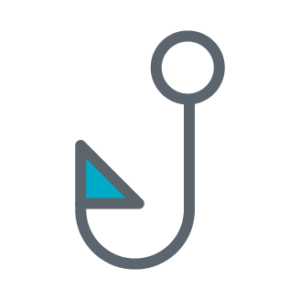 The hook to drive sales
With 2x the massage force, the PowerPulse showerhead is so therapeutic that it's been classified as an FDA Class 1 medical device – and that's an attractive benefit to consumers.
A story worth sharing
Retailers requested shorter versions of the sales video for promotional use on their own digital assets.